Our Affordable Hair Loss Treatments Help Keep and Grow Hair in Over 90% of Men.
What Is Finasteride
Finasteride has been available for many years. It was developed by Merck, patented in 1984 and approved for medical use in 1992. After recieving F.D.A. approval in 1997,
Fiasteride was introduced as a treatment for male pattern baldness (M.P.B.) and as such is the only tablet that has been licenced world wide for the treatment of male hair loss. The more expensive branded product is marketed under the name of Propecia. Generic Finasteride contains the same active ingredients and works in exactly the same way. The only difference between Propecia and generic Finasteride is the price. Generic means a better price for you!
Finasteride has been clinically proven to be an effective treatment for male pattern hair loss in 9 out of 10 men.
VIEW OUR Treatments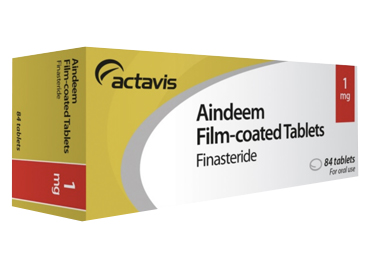 What Is Dutasteride
The other popular treatment for male pattern baldness (MPB) is Dutasteride. Dutasteride was patented by GlaxoSmith Kline in 1996 and was approved for medical use for the treatment of B.H.P. in November 2001. This treatment works on the same principle of Finasteride, by stopping the build up of Dihydrotestosterone in the scalp layer. The difference between Dutasteride and Finasteride is that Dutasteride stops the formation of both types of the enzyme that causes mens hair loss, 5-Alpa-reductase type one and two. Finasteride only stops type one.
Dutasteride has been available for many years and is a very safe and well documented drug. Although it is not licenced for the treatment of male pattern hair loss in the U.K. it is widely prescribed by U.K. doctors for this purpose. It has been approved as a treatment for Male Pattern Baldness in South Korea since 2009 and in Japan since 2015.
VIEW OUR Treatments